News
Barry Window The Early Years 1967 - 1970.

Die neue Doppel CD ist eine Zusammenfassung bestehend aus 3 LP's und 8 Singles die schon lange vergriffen sind. Diese 43 Songs der Band "Barry Window And The Movements" wurden damals von der Intercord Stuttgart, S.A.A.R. Milano und Baf London, in den Jahren zwischen 1967 und 1970 Produziert.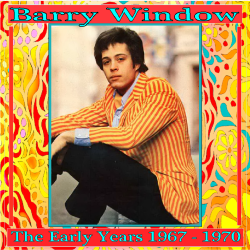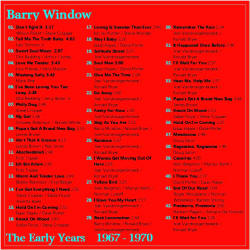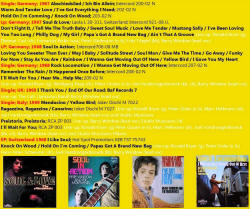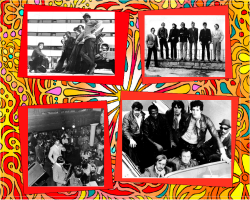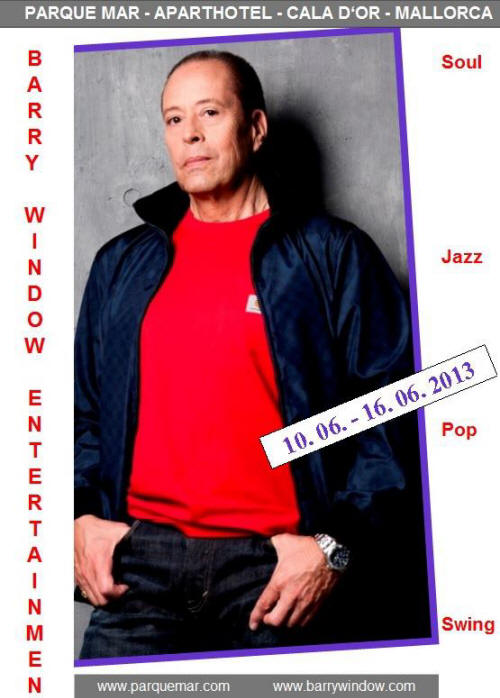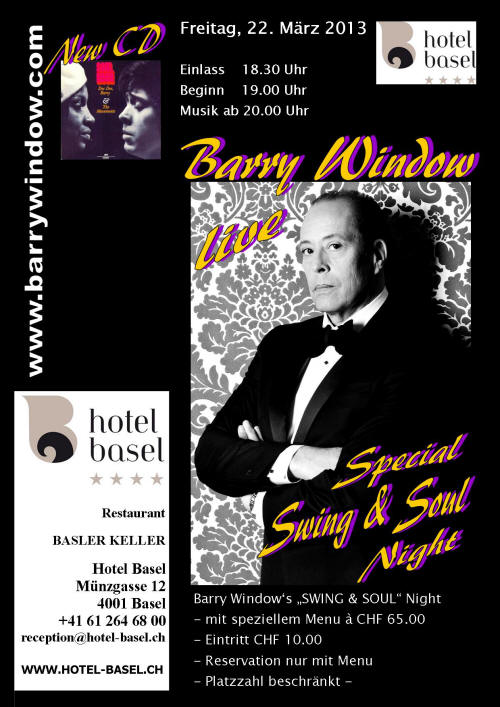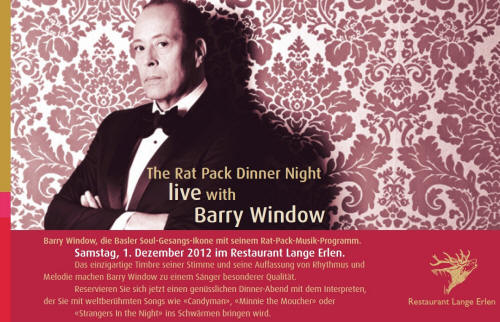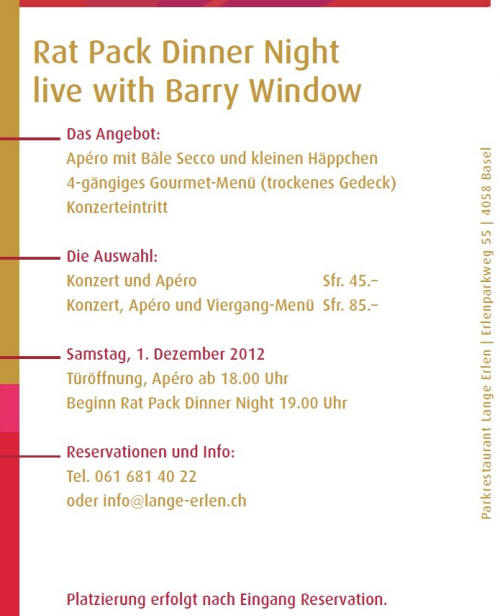 ---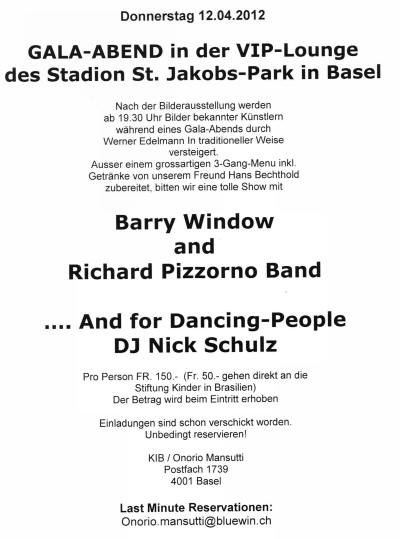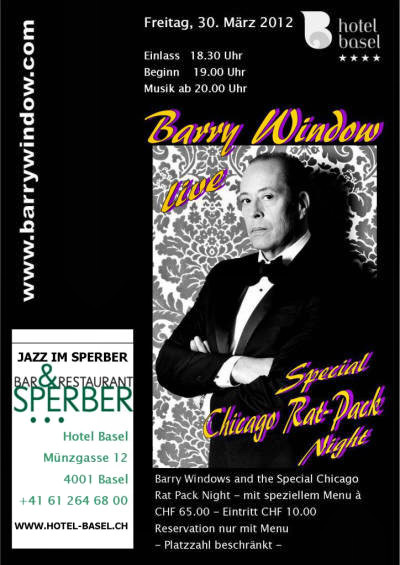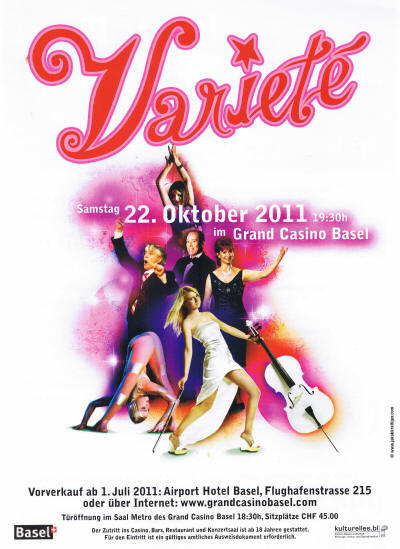 Barry Window



Plastic Ocean Blues



---
"Behind The Scenes" von Cesar Perrig für TeleBasel
---

Barry Window & Richard Pizzorno Trio, am Jazz uf em Strich in Sissach.

Barry Window & Richard Pizzorno Trio



---


Barry Window, and the Movements
---
Heißer Soul - Made in Switzerland
---

Barry Window Live at the Hotel Basel